30A Real Estate Search  |  Properties Available on 30A

Use our tool to search EVERY 30A real estate listing available on the Emerald Coast MLS for FREE!
Browse 30A Real Estate By Community

Thirty-One on 30A  |  Modern Luxury Perfected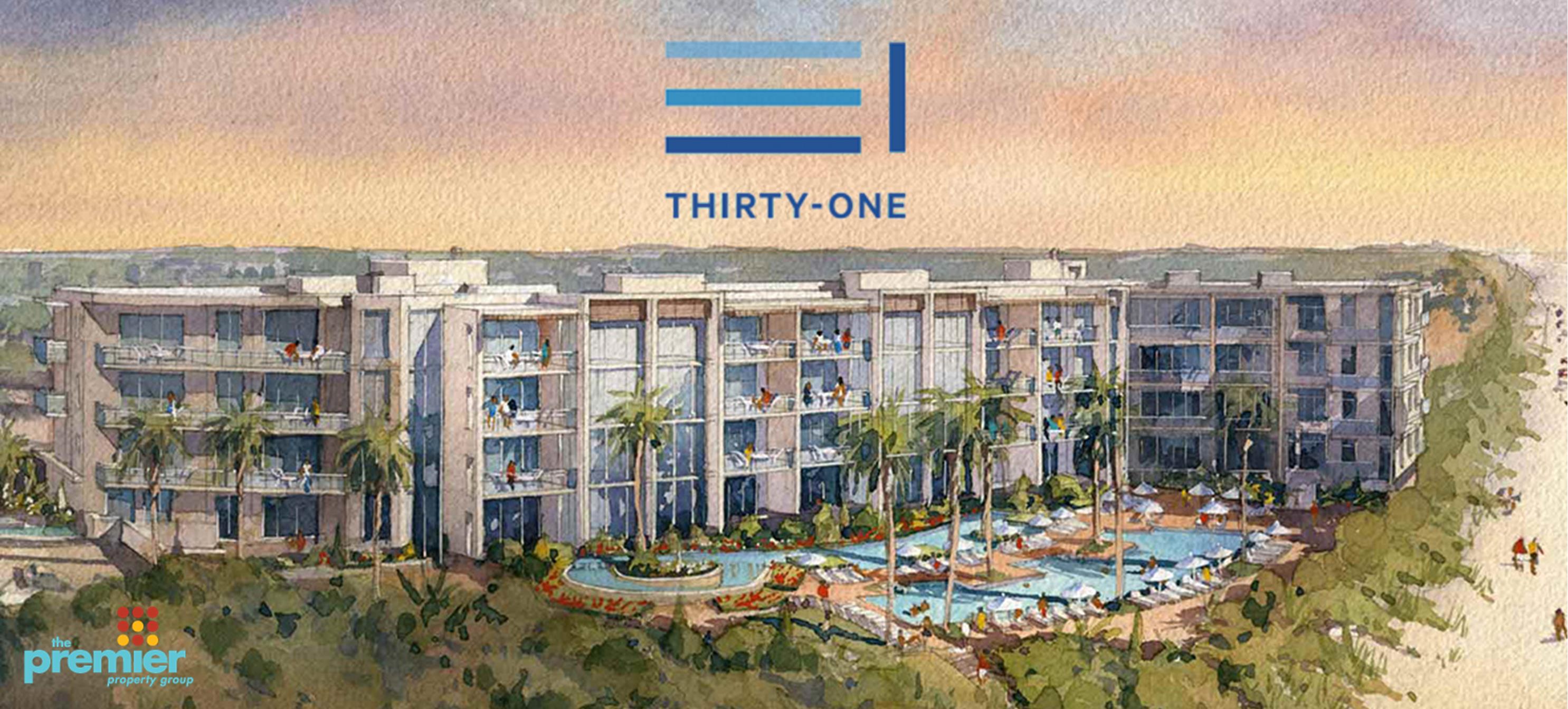 Click To Learn More About The Hottest New Condominium Development On 30A
Featured 30A Real Estate For Sale  |  Available 30A Properties

We are 30A Real Estate Specialists
With over 20 years experience selling real estate on 30A
---
The Holloway Group represents both residential and commercial real estate buyers and sellers from Destin to Panama City Beach. We combine local 30A real estate market expertise with impeccable customer service to give our clients a buying experience second to none. Our team is very proud to be a part of the Premier Property Group in Santa Rosa Beach, FL. The Premier Property Group is the top performing real estate brokerage firm in Destin and South Walton for 30A luxury real estate sales.
We invite you to browse our continuously updated 30A real estate listings, try our advanced search features and to utilize our property organizer to keep your search results organized and in one place. Our listings allow you to schedule a showing, request more information or save a listing to your favorites with the click of a button. You can also sign up for e-mail alerts to immediately notify you of properties that become available in the 30A communities of your choice. Our team is available 24 hours a day to assist you. We thank you for stopping by, and we look forward to helping you find the home of your dreams on Florida's spectacular Emerald Coast…
---
30A Real Estate Map Search
Explore 30A properties for sale from Destin to Panama City Beach with our interactive listings map
---
Property Organizer Login
Use our free property organizer tool to easily manage all of your 30A real estate searches in one place
New Users
Create and manage saved searches and properties with the Property Organizer.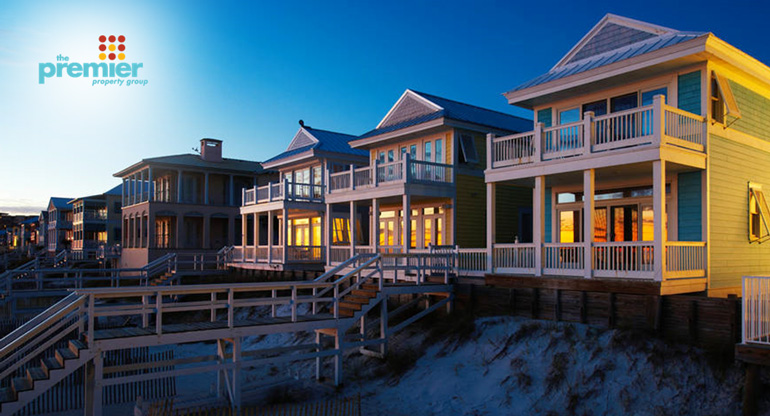 30A Foreclosed Properties For Sale
Foreclosed, distressed & short sale properties available on 30a. Click the button below to begin
---
30A Foreclosures | REO | Distressed Properties
---